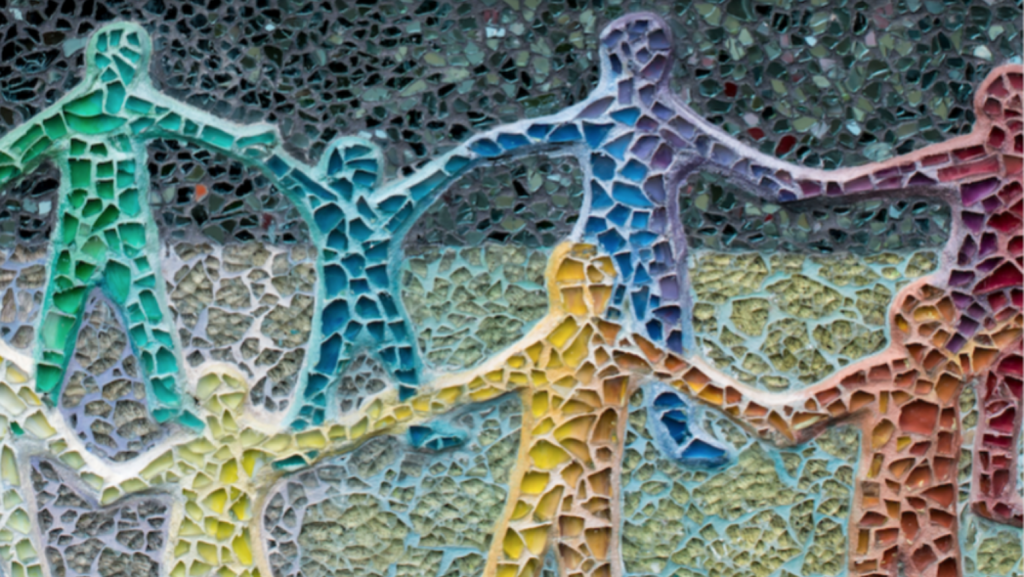 The School Site Council (SSC) is the major part of the overall decision-making structure at our school.
Participants are elected by their peers (parents, principal, teachers and other school staff) to represent the members of the school community.
Their primary role is to guide the Site Planning Process to ensure that the needs of all students are specifically addressed in the School Site Plan. In addition, the School Site Council must oversee the site-based budgeting of categorical funds and the Weighted Student Formula process. Specific tasks of the SSC are:
Review and analyze student data.
Develop the Academic Plan and school site budget.
Monitor the implementation and effectiveness of the academic plan on an ongoing basis.
Approve and recommend the plan to the school board.
Everyone is invited to participate in this decision-making process at SSC meetings. However, SSC members will be leading the discussion. Meeting dates and times are posted on the school calendar.
The SSC is also responsible for the Balanced Scorecard (BSC).
Email: ssc@harveymilkpfc.org
SSC Board Members
Nicole Blaylock, Co-Chair and Parent Member
Tarrah Pollaro, Co-Chair and Parent Member
Cecilia Le, Parent Member
Oona Marti, Parent Member
Avinia Rucker, Parent Member
Sarah Kern, Staff
Kay Kirman, Staff
Summer Santarosa, Staff
Charles Glover, Principal
School Site Council Elections Nominations
The School Site Council is a critical part of our school. Please consider nominating yourself to be part of the Council this year. The elected members represent parents, students, community members, and school staff in school governance. The SSC is responsible for the development of the Academic Plan and overall school site budget.
Historical Documents