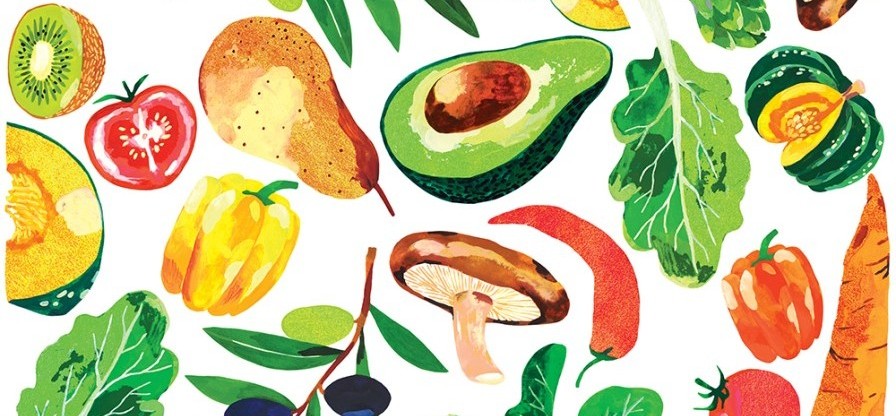 Harvey Milk's culinary arts program is a finalist for a District 8 Participatory Budgeting grant of up to $25,000. The ballot is now live and will be open until midnight on May 1. We are one of three education projects on the ballot. You can vote for up to 10 projects across a range of categories (art, education, open space, public safety).
Participatory Budgeting is a democratic process that gives community members the opportunity to set budgeting priorities and make decisions on what community projects should be funded. District 8 residents will be able to help decide how best to spend $250,000 in total for neighborhood enhancements, beautification, safety, and other improvements.
Any resident of District 8 (Castro, Noe Valley, Diamond Heights, Glen Park, Corona Heights, Eureka Valley, Dolores Heights, Mission Dolores, Duboce Triangle, Buena Vista Park, and part of Twin Peaks) who is at least 16 years old can vote, regardless of citizenship. You must provide your first and last name, address, and birthdate in order to vote. Find out if you live in District 8 here.
Funds would go towards new equipment installation in the kitchen classroom (e.g. an oven and dishwasher, which would allow us to reach more students and families) and expanding our academic-day enrichment program to more grades for the 18-19 school year.
For more information about our culinary arts partnership, please visit The Breakfast Project, which currently offers a morning program three days a week for K-5 students with the YMCA, a weekly enrichment class for third-graders at Harvey Milk, and a monthly after-school cooking club.