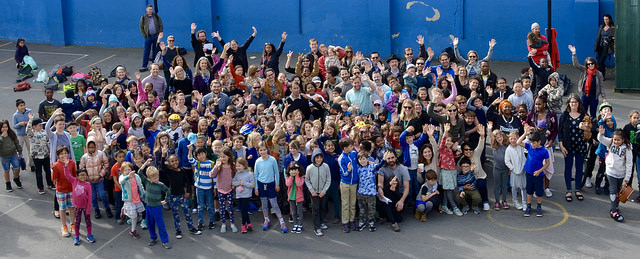 It's time to order your 2017-18 Harvey Milk Yearbook! For the first time in a decade, we are offering yearbooks for purchase. The cost is $22, with an option to contribute more for others.  Order forms went home with your child(ren) last week or you can order online at the link below.
https://ybpay.lifetouch.com/Order/SelectJob
Yearbook code: 13517018
Cash/checks must be placed in the Lifetouch envelopes and returned to the PFC mailbox in the office. Make checks payable to Harvey Milk PFC. Deadline is extended for online ordes to May 18!