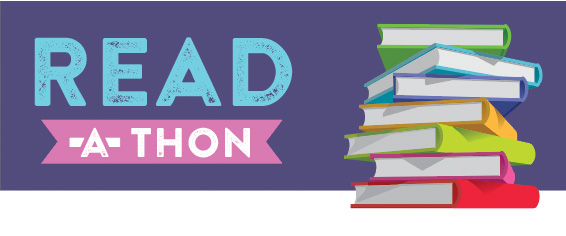 The Read-A-Thon is HAPPENING! From February 19-28, students will be recording their minutes reading (in class and anywhere else!). Each student should have received forms to track reading minutes, pledge forms and the important raffle tickets! Every day from Feb. 20-March 1st, students who read the day before can put a raffle ticket in the bucket at morning circle to try to win prizes from local book stores.
New this year is a Civil Rights Leaders theme. Every school day, the entire school will be learning about a different civil rights leader. We'll kick it off with a short biography of the day's leader at morning circle, followed by further reading in each classroom. Ask your room parent how to volunteer to read in the classroom!
When the big day is over, we'll also need some help tallying the totals. Please email readathon@harveymilkpfc.org if you'd like to help.