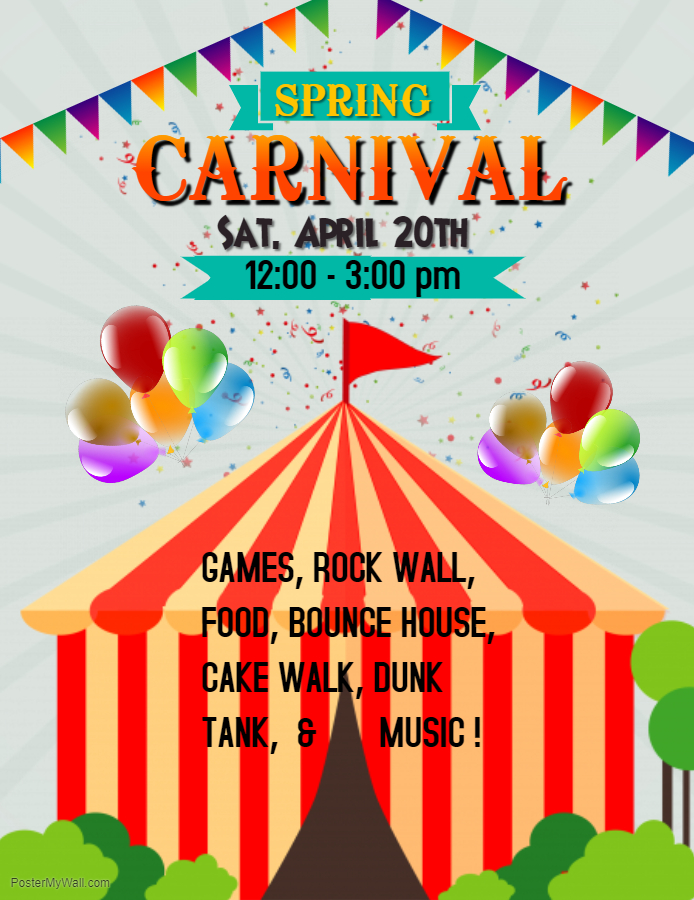 Saturday April 20, 12-3pm
School Yard
Carnival 2019 at HMCRA is not too far away and we need all the help we can get to continue to make this a magical event. Set up, clean up, managing the various games, ie: cakewalk, bingo, jumpy house, filling the notoriously popular dunk tank, and many, many more. Please sign up here to put in your 30+ minutes of time to make this a memorable event for our kids and families.
Please donate a cake to our annual cake walk. Big, small, funny or beautiful are all welcome and the more the merrier. Please sign up here.
Email events@harveymilk.com if you have any questions.
If you are a HMCRA family with an Incoming Kindergarten student and you would like to help us make our new families feel extra welcome, please email communications@harveymilk.com.