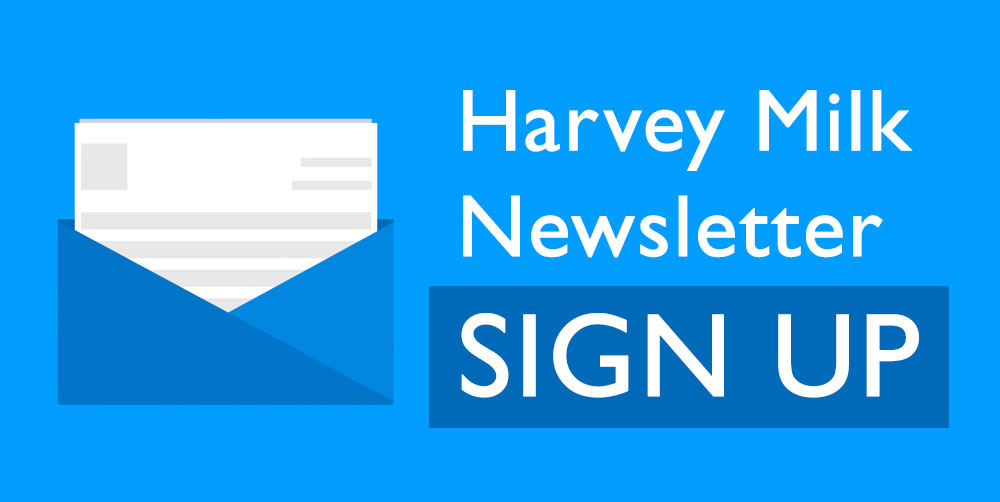 Our weekly email newsletter, sent each Monday morning, is one of the main ways we share important news from our school's staff and community.
If you aren't already receiving these emails, we encourage you to subscribe here.
You may find that the email newsletter is sorted into your Promotions or Junk Folder. If you are a Gmail user, you can simply drag and drop the email into your main inbox, or right-click on the message if you're on a computer.
If you have any questions about the email newsletter, please contact PFC Communications at communications@harveymilk.com