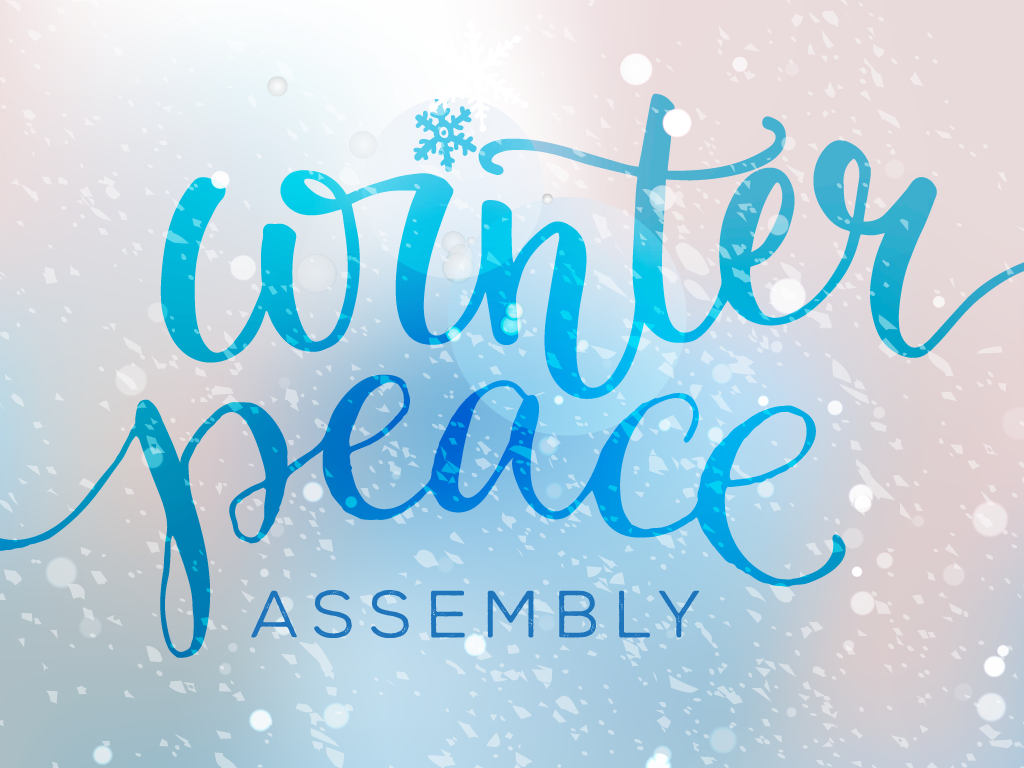 Wednesday, December 20, 6-7:30pm
Please come celebrate our Annual Winter Peace Assembly with the Harvey Milk Civil Rights Academy students and staff. Each class will share a song, dance or spoken word performance that highlights the holiday season and/or the importance of standing together in peace.
Students in the YMCA after school program will have the option of eating the after-school supper and students who are picked up directly after school should be fed a snack or dinner at home or elsewhere before the show. All students should be delivered back to school in their classrooms 30 minutes early (5:30pm) to have a chance to practice before going on stage. Students will be released to their families after their performance. Please help them to be good audience members. Parking will be available in the yard at 5:40pm on a 1st come, 1st served basis due to limited capacity.