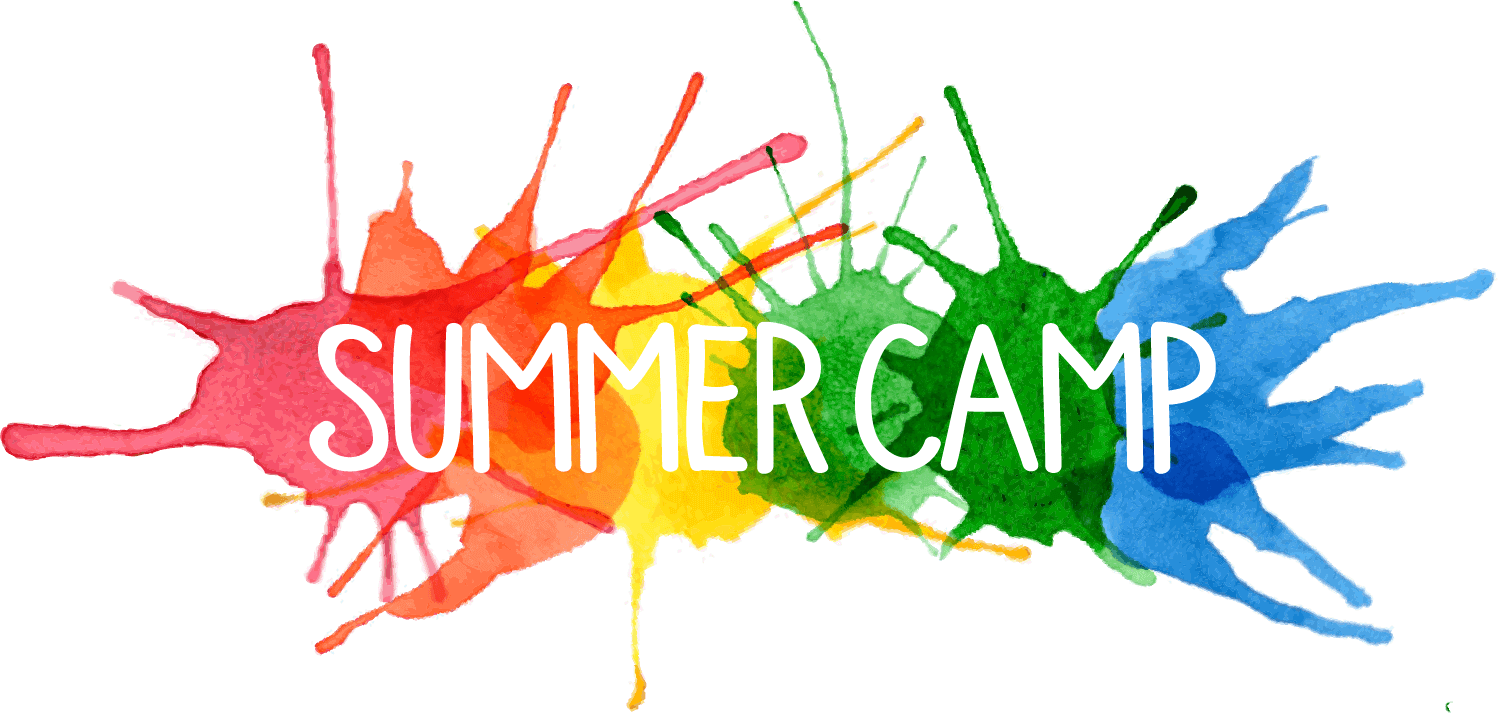 Looking for summer fun in the city? Join our own Ms. Teshia and Coach Antoine foran action packed Day Camp. Summer in the City Day Camp offers a variety of Activities to engage children of all ages and interests, and provides a safe, fun and active environment in which children can develop new skills, self-esteem and friendships—all while exploring everything San Francisco has to offer.
Ms. Teshia writes "We pride ourselves on offering an action-packed, varied and exciting camp. Campers enjoy daily field trips to discover our beloved City of San Francisco."
Field Trips vary from week to week and are designed to be age-appropriate. Activities during each session include things like Arts & Crafts, Group Games, Basketball, Movies, and Swimming.
Apply Online Today!  https://goo.gl/forms/JgeEA6ReKsq7Yq6w1