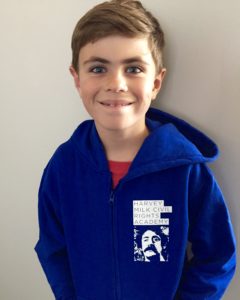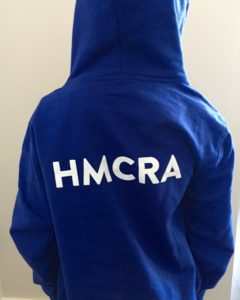 You can now buy your very own HMCRA Sweatshirt. There are many different color and size options. Go to our SPIRIT GEAR page for more information.
Youth Sweatshirts $22
Adult Sweatshirts $34
Family Pack, 2 adult + 2 youth $100
 We plan to put the order in on November 10. We'll order more later in the year, but this is your chance to get them in time for the holidays!